Please let us know if you would like to post events for your business or organization.
Join us for a Covid-Friendly Trick or Treat!

Free Business Networking Opportunity! Promote your business and network with other business professionals at our September, 2nd Breakfast Networking meeting.

In the U.S., cancer kills more children than all other diseases combined.
Kiwanis Doernbecher Children's Cancer Program empowers some of the brightest minds in medicine to advance cancer treatment and work to end childhood cancer.
When you give to Kiwanis Doernbecher Children's Cancer Program, you're funding the Pediatric Hematology/Oncology Fellowship Program at Doernbecher Children's Hospital, transforming the fight against cancer in children and shortening the time it will take to cure the disease.
For information about how you can help, please visit: https://kiwanisdoernbecher.org/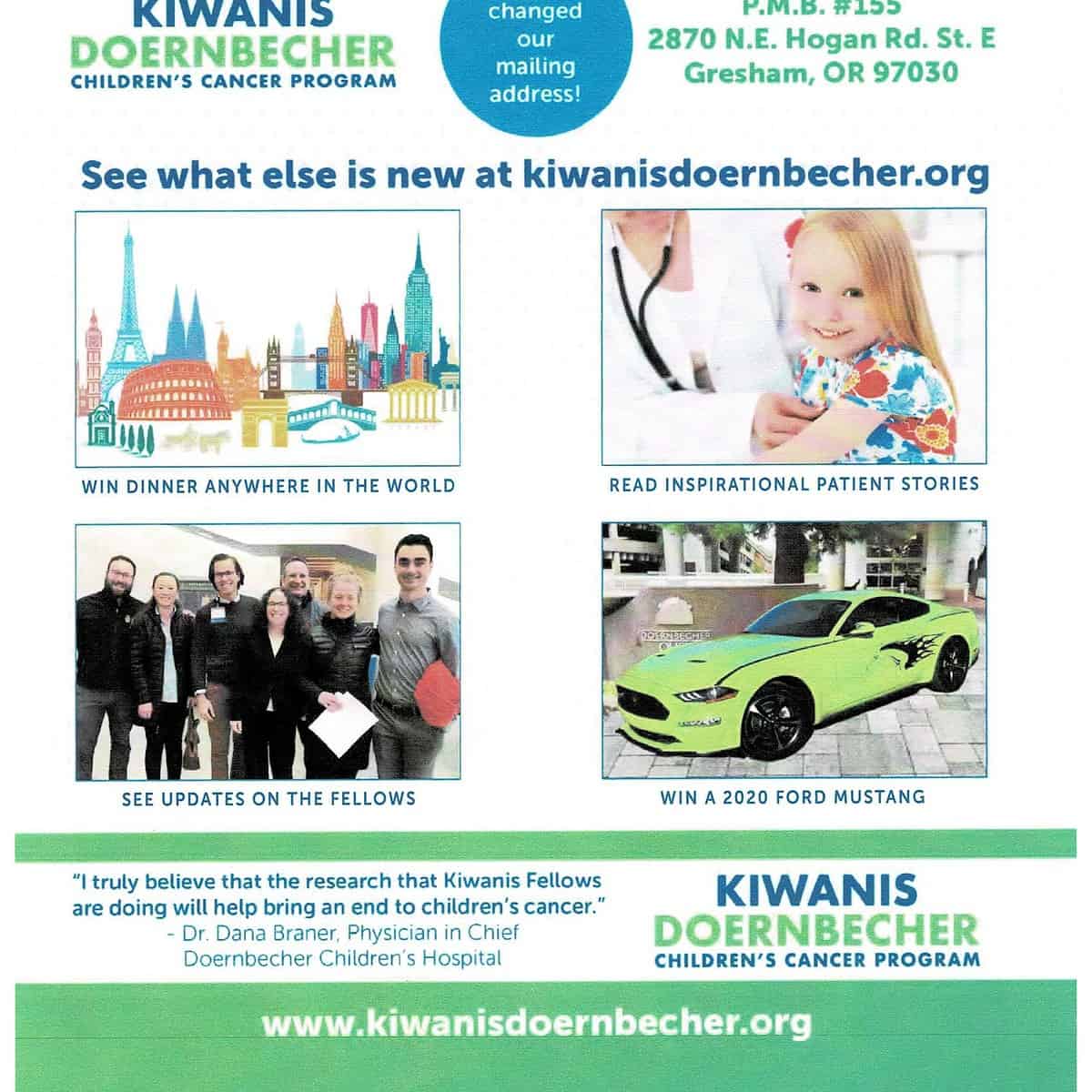 Mustang Raffle online sales close at 6:00pm PST, Monday, September 7th, 2020.  Purchase your Raffle tickets at:

Come check out all the shiny rides!
Visit with vendors supporting OPVA.
Sponsorships still available, all Proceeds stay right here with paralyzed veterans in our community.
For more information visit: https://oregonpva.org/

The Salem/Keizer Business Alliance is an economic development company: 
Dedicated to improving local commerce while supporting schools, youth groups, non-profit organizations, and churches in our community.